Recent Projects
Historical Society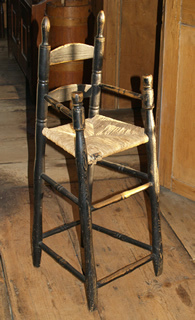 2012
Fairfield County, Connecticut
Entire contents of a landmark historic building was appraised for insurance coverage. Included furniture, paintings, silver and early lighting. Detailed inventory also served as guide to limited staff.

Originally done in 2001 and updated in 2012.

My Promise
My goal is to find value in unexpected places and protect my clients interests.
Project Portfolio
Click to view:
Let's get started: